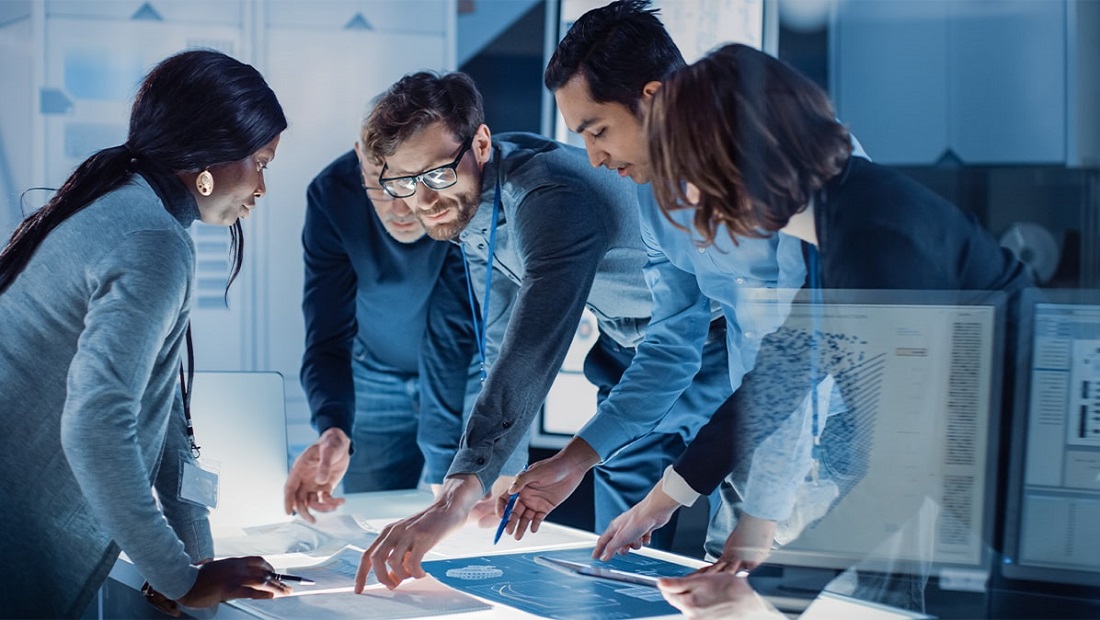 Founded in 2003, Bond Chemicals Limited has a long-established reputation for sourcing high-quality fine chemicals, speciality chemicals, intermediates, reagents, and biochemicals.
Headquartered in the UK and with a subsidiary in Ireland, Bond Chemicals EU Limited, we are a privately owned limited company. This gives us the flexibility to provide a highly efficient and bespoke regional service to supply chemicals and biochemicals to our global customer base. Our structure allows us to make deliveries directly to our customers' premises across Europe and the USA so that they can focus on their priorities.
The relationships that we develop with our customers enable us to become their trusted partners, saving time, resources, reducing costs in their procurement activities, and mitigating risk in their supply chains. For a global customer base that includes many of the major organisations in the Life Sciences and Speciality Chemicals Industries, we provide a value-added, long term, seamless supply of chemicals and biochemicals.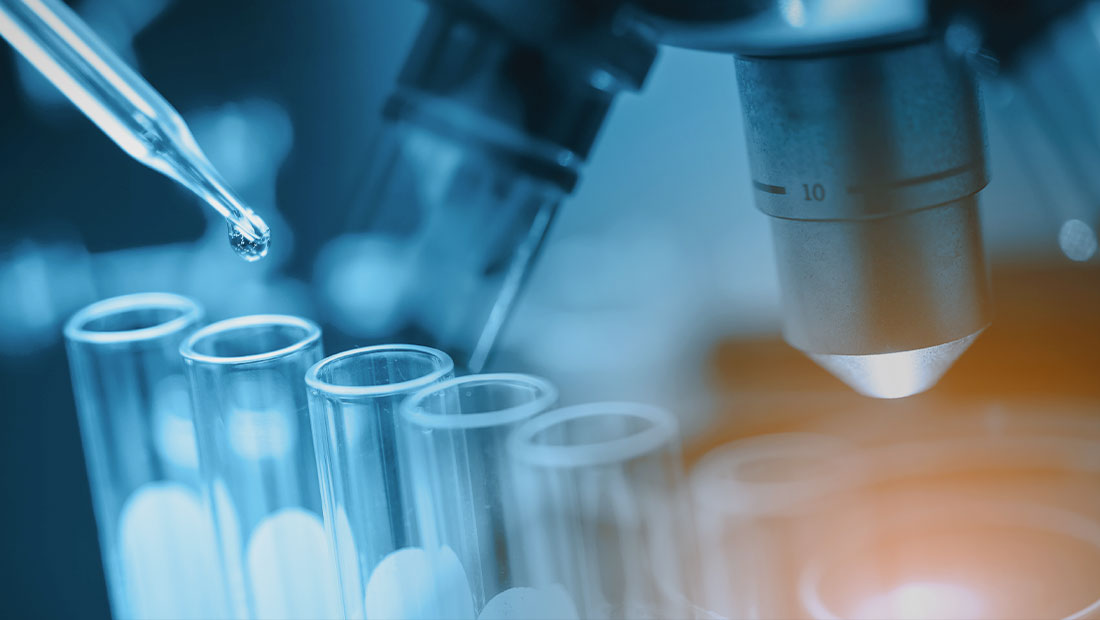 Raw Materials for Drugs in Development
We are specialists at sourcing raw materials across the drug development lifecycle and know exactly what is required to supply successfully into this area. When our customers evaluate new projects, we provide rapid turnaround of enquiries with accurate costings and focus on materials available for prompt supply to support successful proposals.
Once the business is realised, we ensure all deliverables are met against tight time schedules, from documentation and sampling to high-quality finished products. Working with a wide range of pharmaceutical companies and CMOs, we have in-depth and up-to-date knowledge of developments within this area, which enhances our ability to source efficiently.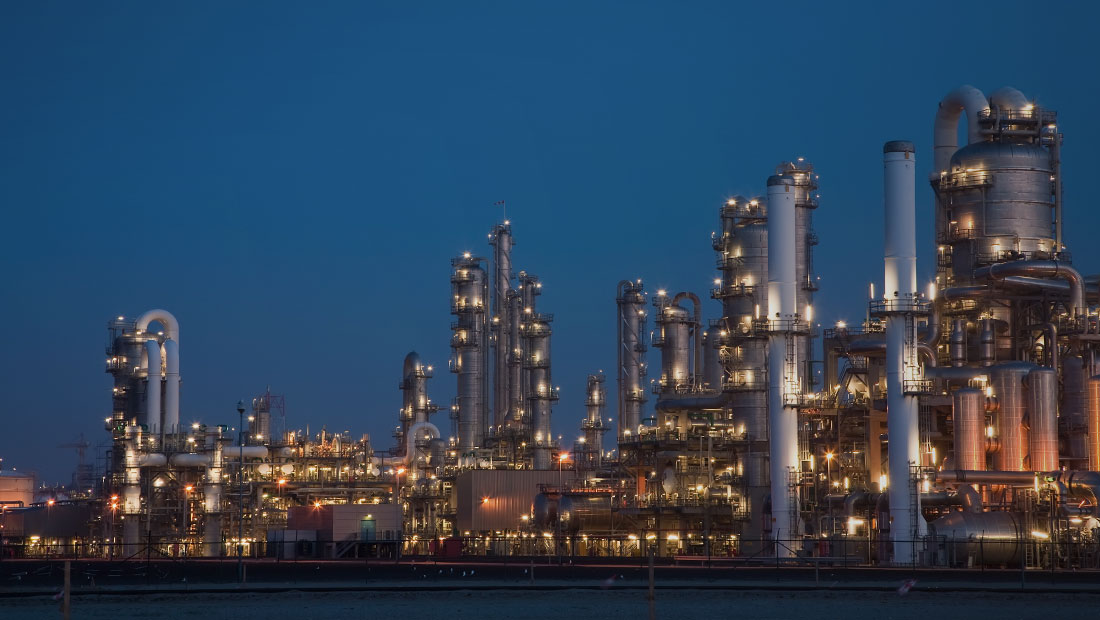 Alternative Commercial Sources
We are experts in locating and developing alternative commercial sources of fine and speciality chemicals and pharmaceutical intermediates. Whether you want to increase the security of your supplies by sourcing from different countries of origin or want to save money on your current purchases, we can assist.
Furthermore, if you are experiencing difficulties with existing suppliers or need products urgently for production, we can find alternative commercial sources. We will find the sources to meet your specific requirements, including production capacity, established specifications and packaging.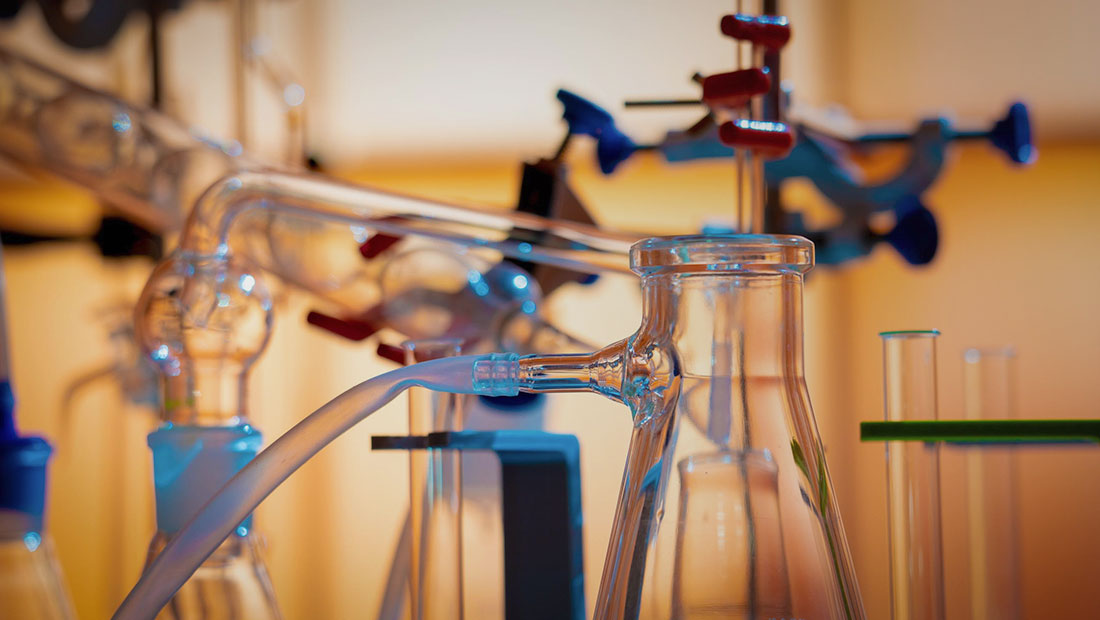 Custom Synthesis
We are leaders in the custom synthesis of new molecules and compounds that are not commercially available, developing products to the exact grade and specifications you require. We have custom synthesis partners in Europe, North America and Asia with whom we have long-established relationships, enabling us to work collaboratively and overcoming any challenges.
Regular communication with our manufacturers and customers and close monitoring against project timescales ensure we successfully deliver time and again from R&D through to commercial scale.