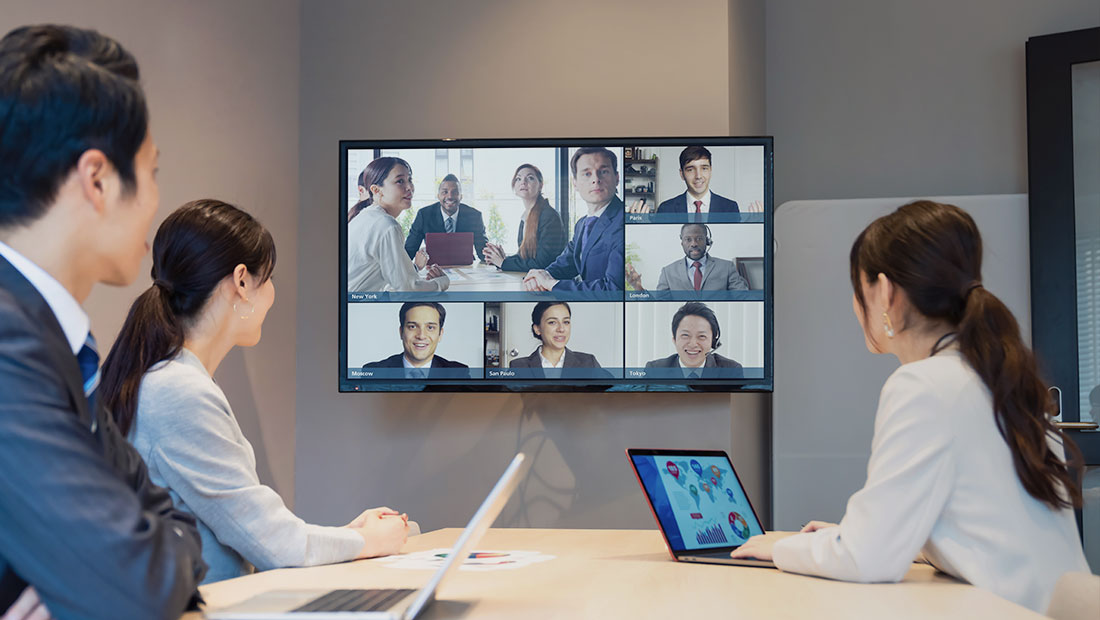 Customer Focus
Understanding what our customers want is at the heart of every decision we take within Bond Chemicals and allows us to provide customised supply chain solutions. From custom product specifications to packaging requirements, region and quality standard-specific sourcing to personalised logistics, we pride ourselves on our flexibility, and we are always available to go the extra mile for our customers.
Global sourcing
Actively sourcing from China, India, North America, Europe, Russia and Japan, our extensive worldwide network of manufacturing partners allows us to source quality products efficiently. Moreover, with over 1000 suppliers across the globe, we can provide multiple options on many products so that our customers can choose the sources that best fit their requirements.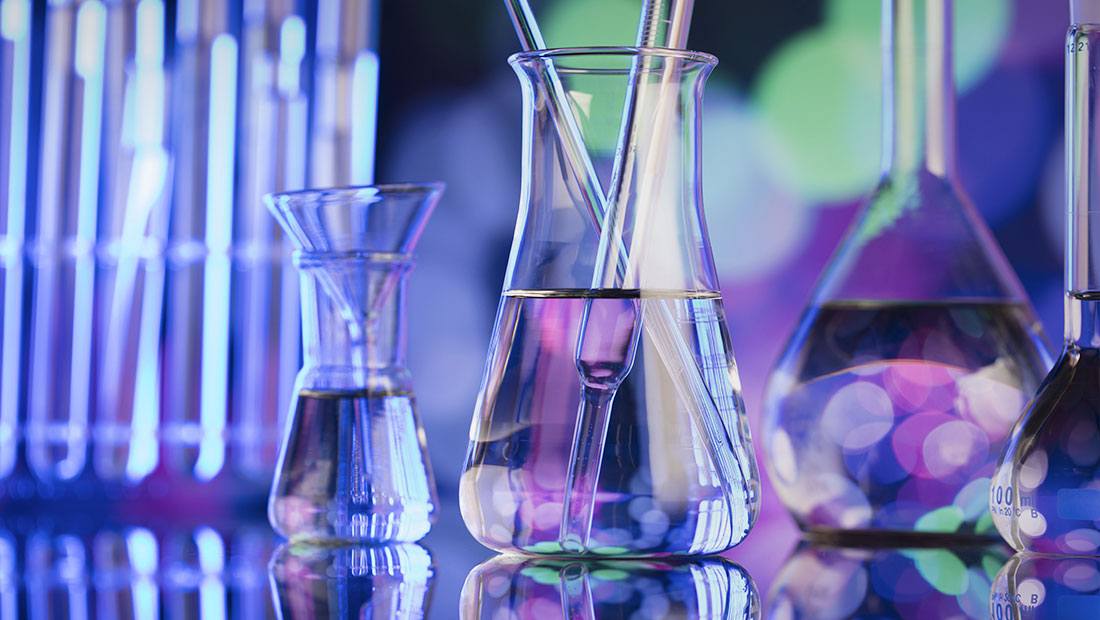 Product range
Our customer-led sourcing approach means that we have a limitless product range. Our area of focus is providing chemicals and biochemicals to the Life Sciences Industry. However, our experience supplying products to a wide variety of other markets means that we can often offer unique solutions to your sourcing challenges. We offer products from development to commercial scale, in quantities from grammes to multi tonnes and the specifications and quality standards (FDA, GMP, ISO) you desire.
Quality assurance
We pride ourselves on the high standard of the suppliers we work with and the resulting quality of the materials we supply, reinforced by our ISO accreditation. The due diligence that we perform on our suppliers, including plant visits and audits, is crucial to provide clarity over Asian sources and mitigate risk in your supply chain, ensuring the security of supply. In addition, we provide full traceability of products from the factory to your facility so you can have complete confidence in the quality of our products. Great attention is also given to any health, safety and environmental issues throughout the supply chain.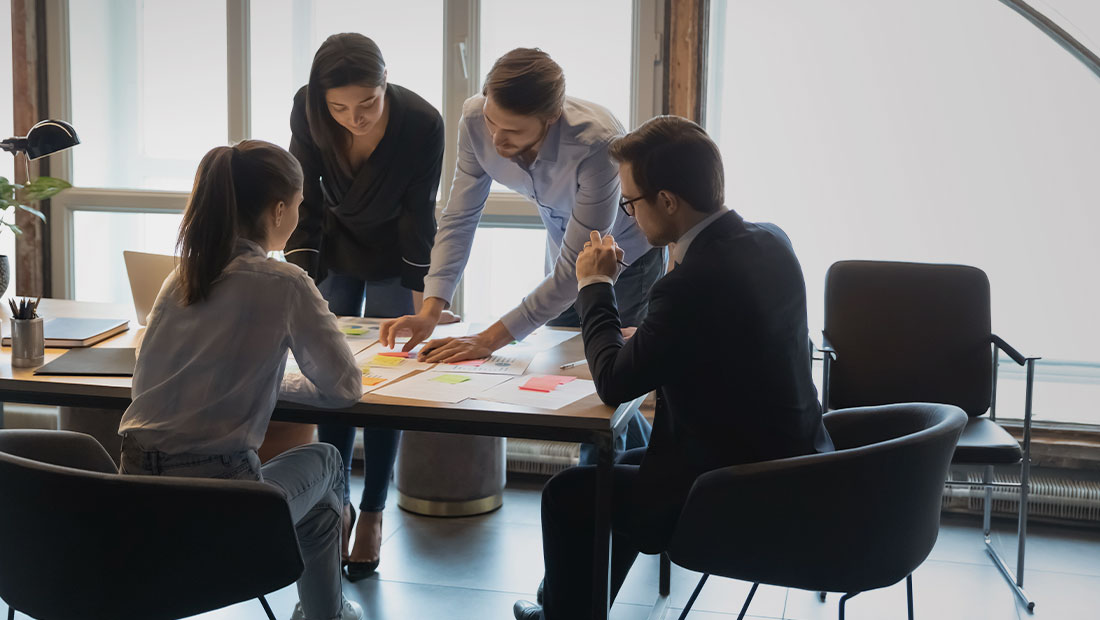 Highly competitive
Our business model of shipping goods directly from manufacturers to our customers coupled with the long-established relationships that we have with our suppliers means that we can offer highly competitive pricing on the majority of products that we offer. Our competitive pricing allows our customers to bring products to market and win new business. As our customers' products mature, we can save money on their existing material purchases, ensuring that they maintain their market position. The extended payment terms that we offer support our customers' working capital and reduces risk in their procurement activities.
Know-how
Decades of experience sourcing chemicals from across the globe means that we have the practical knowledge to solve your sourcing challenges and mitigate risk at every step of the supply chain. From identifying manufacturers to supplier selection, quality assurance, logistics and regulations, we have it covered. Our know-how is backed up by our technical expertise, including graduate chemists and biochemists, which facilitates efficient sourcing of products and allows us to offer assistance to our customers and suppliers working together to deliver robust solutions.